This department aims to provide state of the art tertiary care in child and newborn specialties. With the help of NICU and pediatric HDU of world class standards, it provides specialised care for sick newborns including very premature and extremely low birth weight babies. The department is supported by highly experienced pediatric surgeon with experience in dealing with all kind of congenital malformations and pediatric surgical emergencies.
FACILITIES AVAILABLE IN NICU & PEDIATRIC HDU
Round the clock team of qualified, experienced Neonatologist & Pediatricians
High end state of art Neonatal Ventilator
State of art infant and Pediatric Ventilator
Computerized monitors for measuring Blood pressure, Heart rate, ECG, Oxygen level in blood
Open care warmers
Phototherapy for jaundice in newborns
Experienced nursing staff with neonatal training.
Dr. Akbar Sherif
Dr. Ramakrishnan P
Dr. Akbar Sherif
Dr. Akbar Sherif
MBBS, MS, MCH (Paediatric Surgery)
Sr. ConsultantSr. Consultant Paediatric Surgeon
Consult a Doctor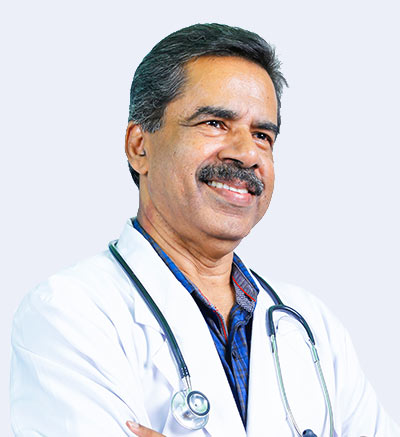 OP Consultation
SAT (10 AM to 12 PM)
* Due to the nature of medical emergency works, Doctor´s OP timing may vary on the day.
Dr. Ramakrishnan P
OP Timing
MON to SAT (10 AM to 5 PM)
QUALIFICATIONS:
MBBS – Government Medical College, Calicut. Internship completed in May 2002.
DNB – National Board of Examinations, New Delhi. Passed in June 2018.
SPECIALIZED IN:
16 Years of Service in Paediatric Surgery
Advanced Laparoscopic Paediatric Surgery
Bronchoscopy
Cystoscopy